Mary-Louise Boardman Biographie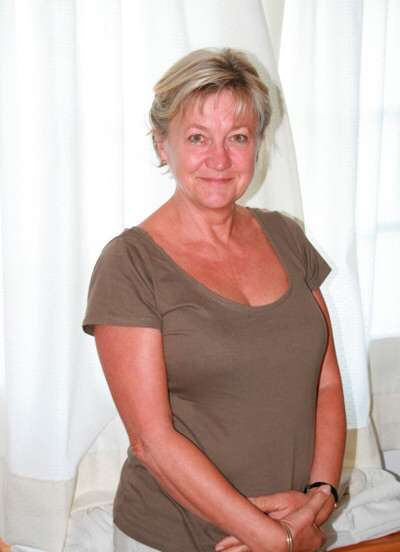 Mary-Lou is English but lived in the Languedoc region of France for some years. She has always drawn and painted, and did her studies in fine art and French.  Now she lives in Spain, in the beautiful town of Javea.
She taught for 25 years in England, always painting, then in 1997 she gave up teaching to begin painting full-time.  Her paintings have been successfully exhibited and sold both in Europe and overseas both in England and in France. 
She paints on paper, and specially prepared canvas, using water colour and ink.